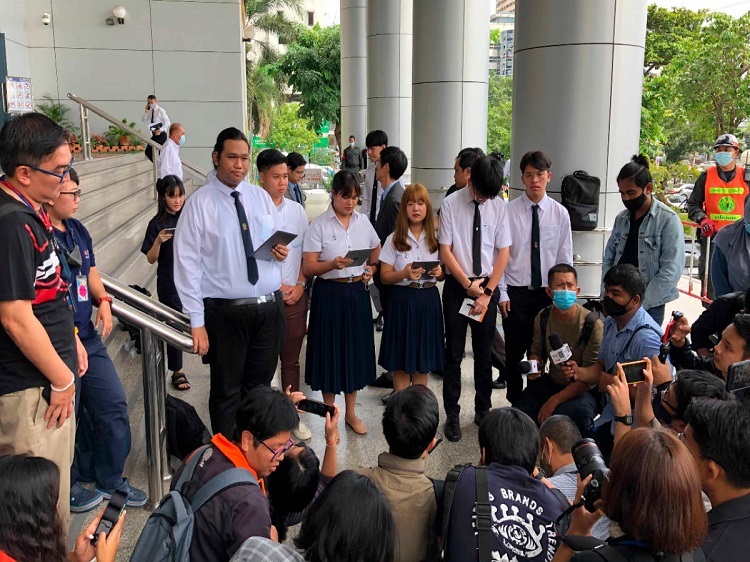 Emergency Orders in Thailand Revoked
Thailand's prime minister has revoked emergency orders in the country, barring more than four people from gathering to prevent anti-government protests.
The Thai prime minister declared a state of emergency on October 15 to stop anti-government protests in the country, but despite the ban, pro-democracy protests continued in Thailand, with thousands gathering.
Protesters are demanding the removal of the Thai king and the resignation of the Thai prime minister.