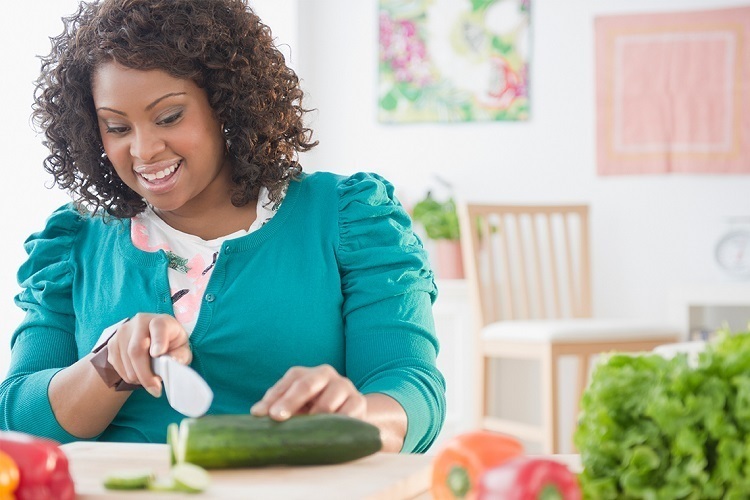 7 Nutrition Related Mistakes That Can Be Easily Avoided During Summers
The summer season is officially here, and we are already tired of the heat. But do you realize that more than the heat, skin and irritation dangles our health that needs attention as well? People are often seen avoiding proper food intake or maintaining a proper diet just because they feel irritated usually. And, the root cause of irritation is the nutrition mistakes that we tend to commit during summers.
Right from skipping meals to not drinking enough water, we make our body crave and then sulk. Right from overeating to not working out at all, the digestive system faces trouble, and our health deteriorates. It is the reason why we found 7 Nutrition Mistakes that generally most of us do and should avoid during summers. Here is the list: –
Drinking chilled water right after you come from outside:
If you just headed home after spending hours in the sun, and the first thing you do is gulp in chilled water, then you must stop. It can cause digestive problems and most importantly rushing your body with cold right after heat can cause sickness. Moreover, nobody likes a sore throat during the summer weather.
Sweating means you have burnt good amount of calories:
Since you have been out in the sun, maybe doing nothing but still, the heat causes excessive sweat. It doesn't mean that your body has burnt the calories and you can skip any physical activity. It is what people usually do; they skip their cardio session or running because of the heat. Sweating while you are jogging, running, training in the gym etc. is the healthy nutrition that you need this summer season. So, don't confuse sweating with calorie burning. You can buy the best training props online at a great discount by applying the HotOzCoupons coupon code.
Too much of Caffeine:
If you are addicted to consuming coffee or tea at regular intervals or maybe daily, then this is a significant nutrition mistake. As much as you enjoy sipping over your coffee or tea, you also put your body into a dehydrating state. Owing to which we often have headache, nausea and feel irritated. So, avoid caffeine products as much as possible because a dehydrated body turns up to be worst during summers.
Packaged soft drinks and juice:
The 100% organic juice that you buy from stores, is 101% not natural or organic. If you have been relying on those drinks and fluids throughout the summer, then you were making a big-time mistake. All they contain is loads of natural sugars and of course preservatives as well as chemicals. They are not healthy for you, and basically, you waste your money and nutritional intake by consuming them regularly.
Limit your cheese intake:
No matter how badly you are craving cheese, you need to make sure you limit its consumption. Cheese is no wonder delicious but not a great summer food as it is acidic in nature, and people face problems like stomach burn, indigestion or discomfort in the stomach. You can consume a little bit of cheese so go easy for when you are adding cheese to your food.
Avoiding eggs and dry fruits:
If you are a fitness freak who follows a strict diet of consuming eggs and dry fruits daily, then you can prevent some during the summer season. The reason we eat egg, or egg yolks or dry fruits is to boost our metabolism by increasing the energy levels. But an increase in energy means a rise in body heat which is the last thing you want during the summers. You shouldn't be avoiding it at all, consume them but make sure the consumption quantity is small.
Following a Crash Diet course:
So, suddenly you realize that the summer season is officially here and now you want a summer body. Well, that's great, but this isn't a crash course to complete in a limited time frame. Crash Diet may sound exciting and promising to people, but it can cause trouble to the health too. So, don't put your body under pressure instead eat nutritional food to feel fresh and energetic throughout the time. The idea is to have a healthy and fit body, not necessarily a slim body and ill health.
Furthermore, don't forget to drink lots and lots of water throughout the summer season as it keeps your health good, skin clean and you feel great.